LISTEN TOGETHER. LOVE FOREVER.


Every love story needs a soundtrack… let us help.
Gifts for weddings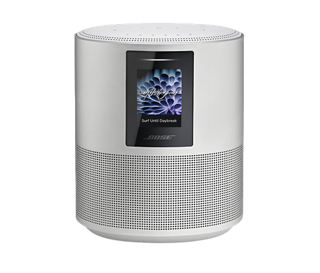 $499.99
Best-in-class, wall-to-wall stereo sound. Built-in voice control.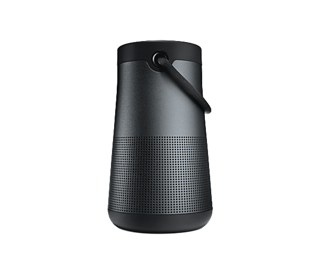 SoundLink Revolve+ Bluetooth® speaker
$369.99
360° sound, water resistant, wireless, plays for up to 16 hours
360 sound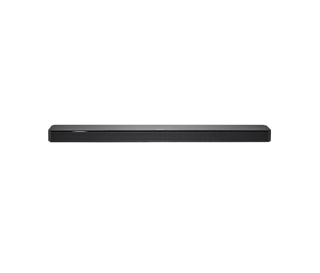 SPECIAL OFFER Bose Soundbar 500
From Current Price $639.99 $639.99 Original Price $699.99 $699.99
Ultra-high performance with an ultra-thin design. Built-in voice control.