Go ahead, get some fresh air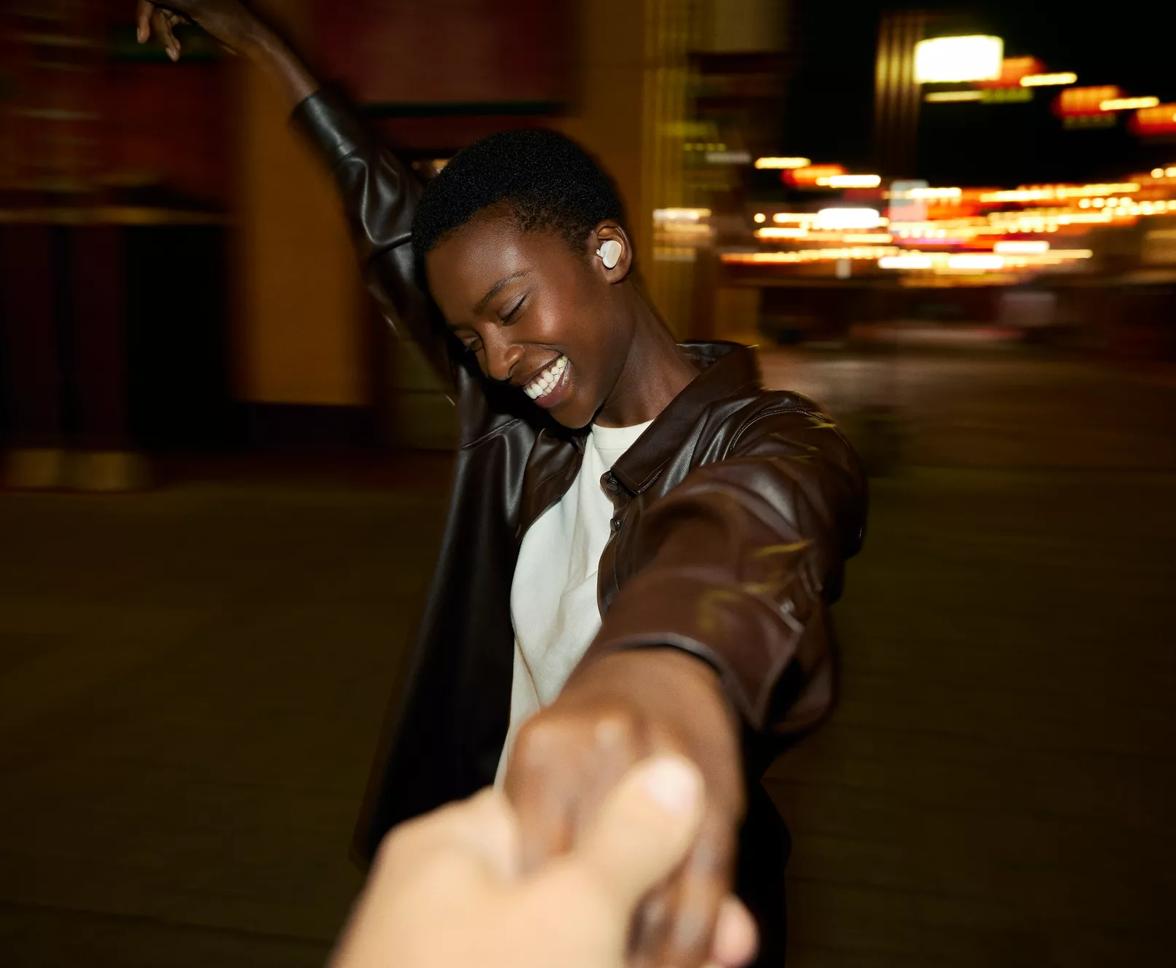 Escape the noise
Bose QuietComfort Earbuds II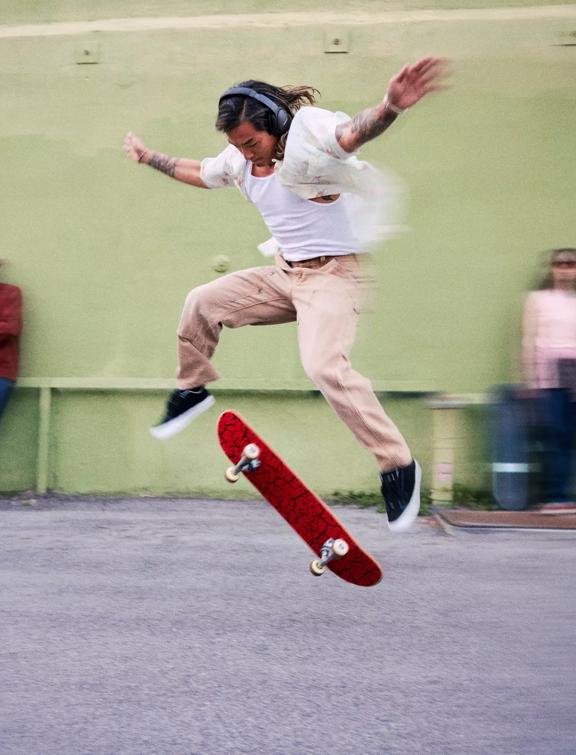 Ride the beat
Bose QuietComfort 45 headphones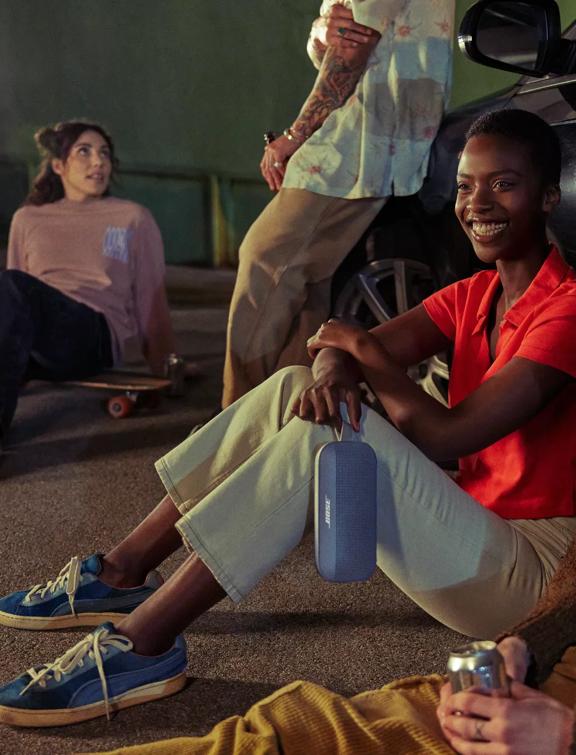 Bring the energy
Bose SoundLink Flex Bluetooth® Speaker​
Sound shaped just for you
Made for every ear type, Bose QuietComfort Earbuds II use CustomTune technology to personalize your listening experience with a perfect fit and balanced sound.
The world's best noise cancellation
ADJUSTABLE QUIET & AWARE MODES
When it's time to pay attention, Aware Mode allows enough transparency to hear your surroundings or engage in friendly conversation. The ActiveSense technology in Aware Mode can silence loud background noise to a stop, or soften it to a manageable volume.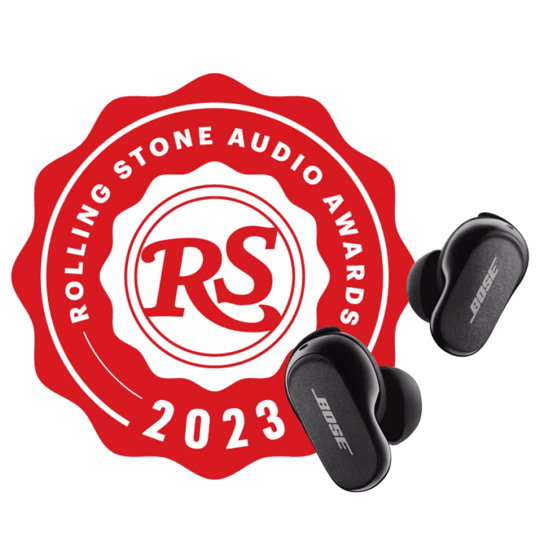 "Best Sounding Earbuds: Bose QuietComfort Earbuds II"
Love at first listen. That's the power of our next-gen QuietComfort headphones, with a best-in-class combination of noise cancelling performance and premium comfort.
Interactive view
Up your trip's cozy factor
An incredible listening experience demands a level of comfort to match. With QC45's smooth pleatless ear cushions, luxuriously plush synthetic leather, and minimal clamping force, you'll almost forget you're wearing them — even after hours of listening.
A noisy commute? That's cancelled.
A best-in-class combination of noise cancelling, audio performance, and comfort. Add in Adjustable EQ so you can tune your music to your liking, and it's love at first listen.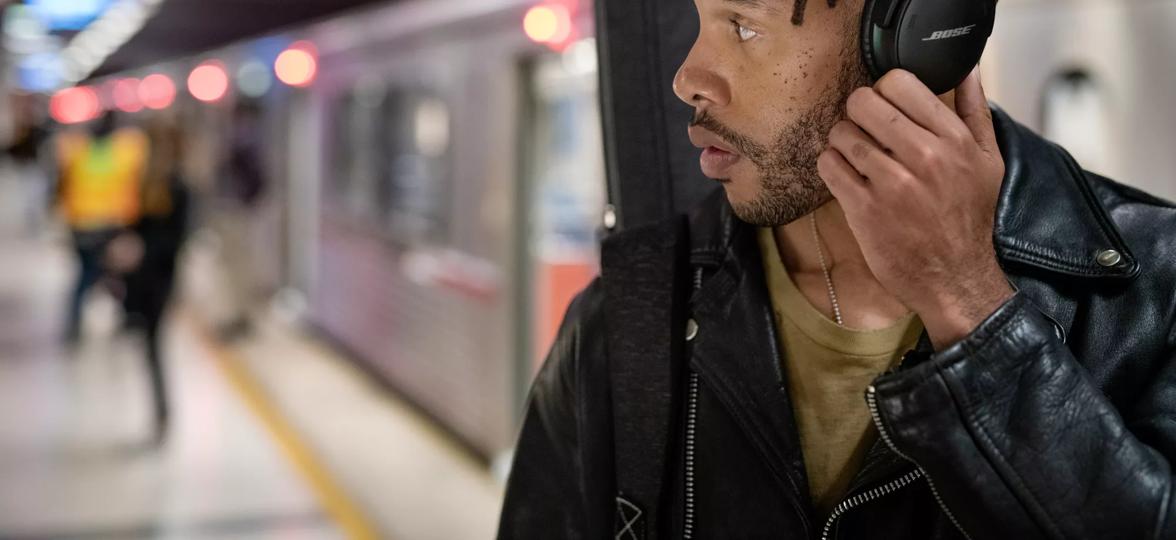 Features that fit your journey
Bose Music app
Download the Bose Music app for simple setup, simple calibration, and to group products.
Info in an instant
Press and hold the multi-function button to access your phone's voice assistant.
SimpleSync
With Bose SimpleSync technology, you can pair your QC45 headphones with select Bose speakers and soundbars for a personalized listening experience.
Up to 22 hours*
QC45 headphones give you up to 22 hours* on a single charge, enough to keep going on even the longest red-eye flight.
*Battery testing was conducted by Bose with active noise cancelling on and in continuous audio playback at 50% volume. Battery runtime is based on a typical use and may vary based on usage.
Party people, assemble
Built to survive the fun Waterproof perfection Keeps up with you all day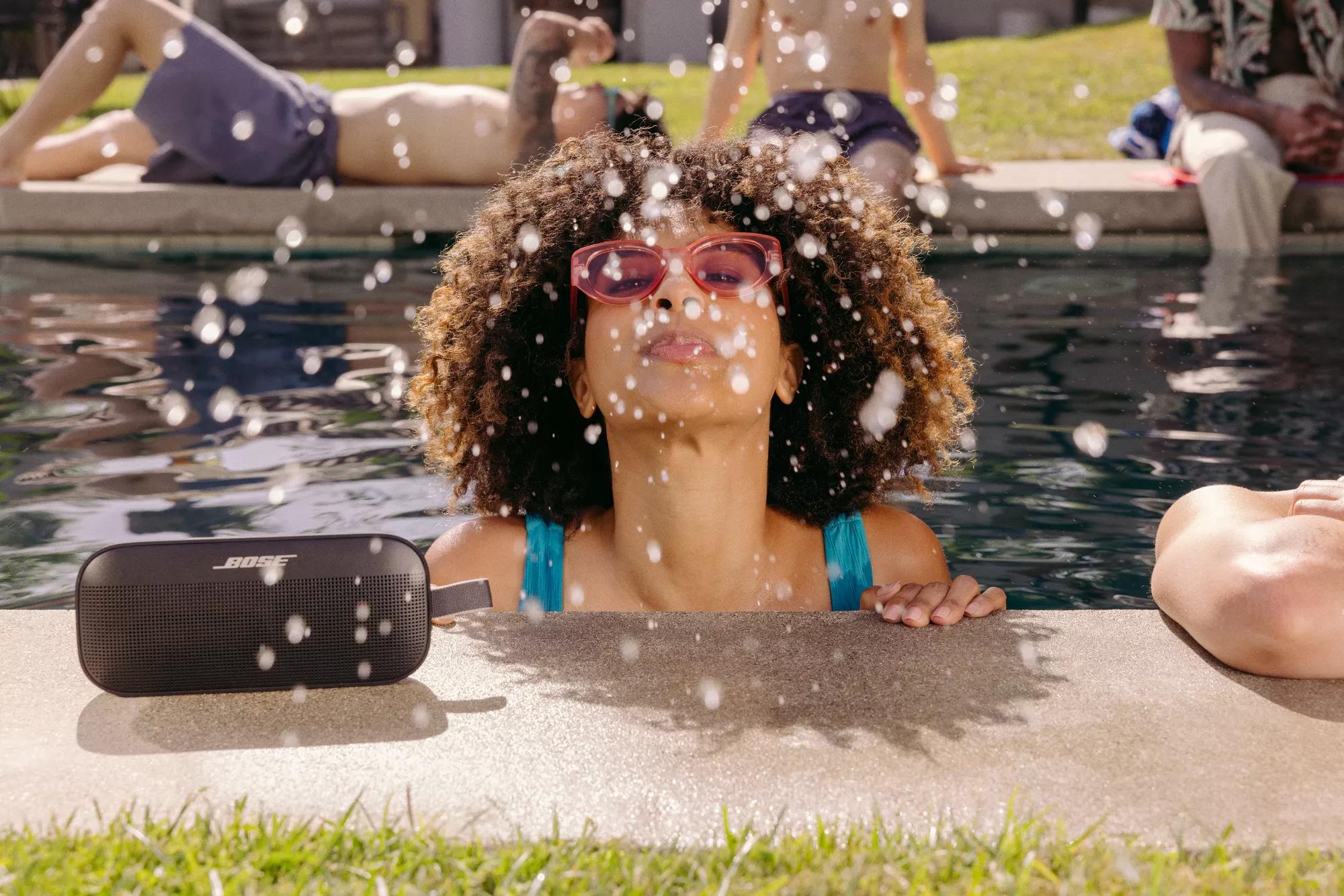 Fun awaits no matter where the speaker lands
POSITIONIQ TECHNOLOGY
With its PositionIQ Technology, SoundLink Flex automatically adjusts to its orientation to optimize the sound. Whether it's standing upright, lying on its back, or hanging from its tear-resistant utility loop, you'll always hear your music in full, balanced tones.
Turn the vibes all the way up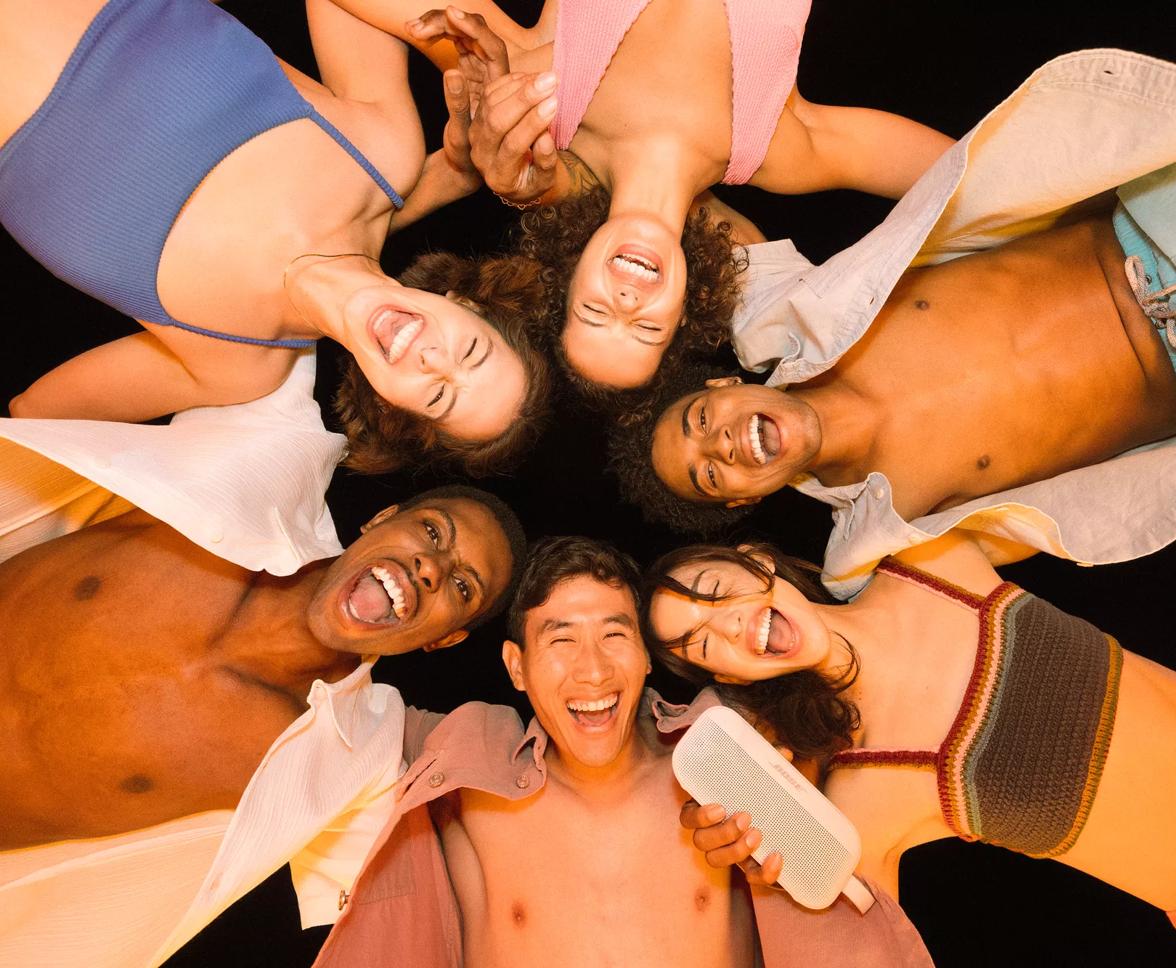 See it for yourself
Curious about how SoundLink Flex looks in your space?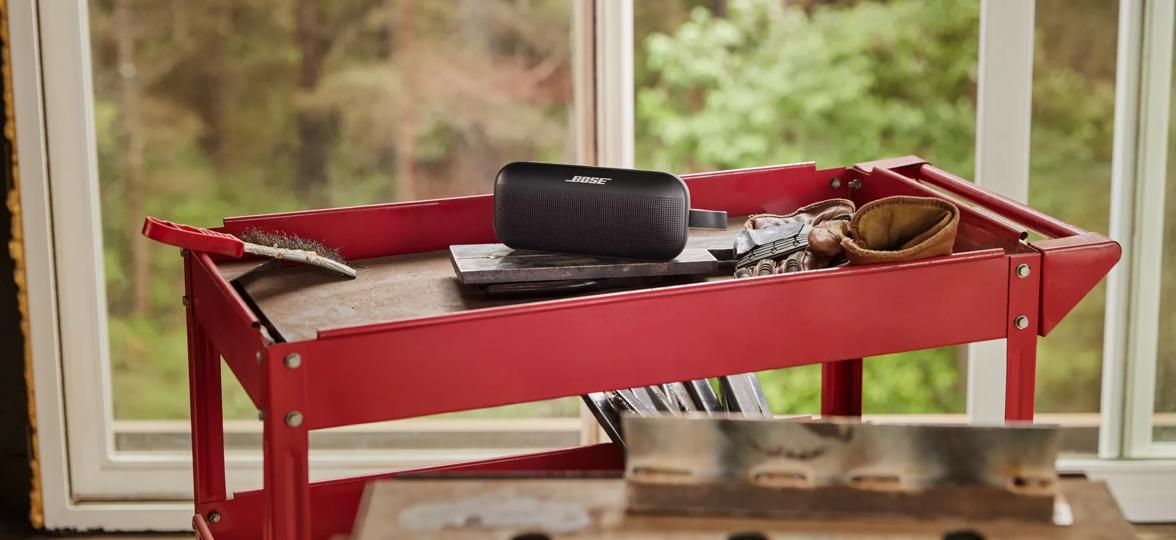 SHARE WITH US #SOUNDISPOWER
Passionate about sound? Us too. Post your photos with Bose gear on Instagram with #SoundIsPower and tag @Bose for a chance to be featured.