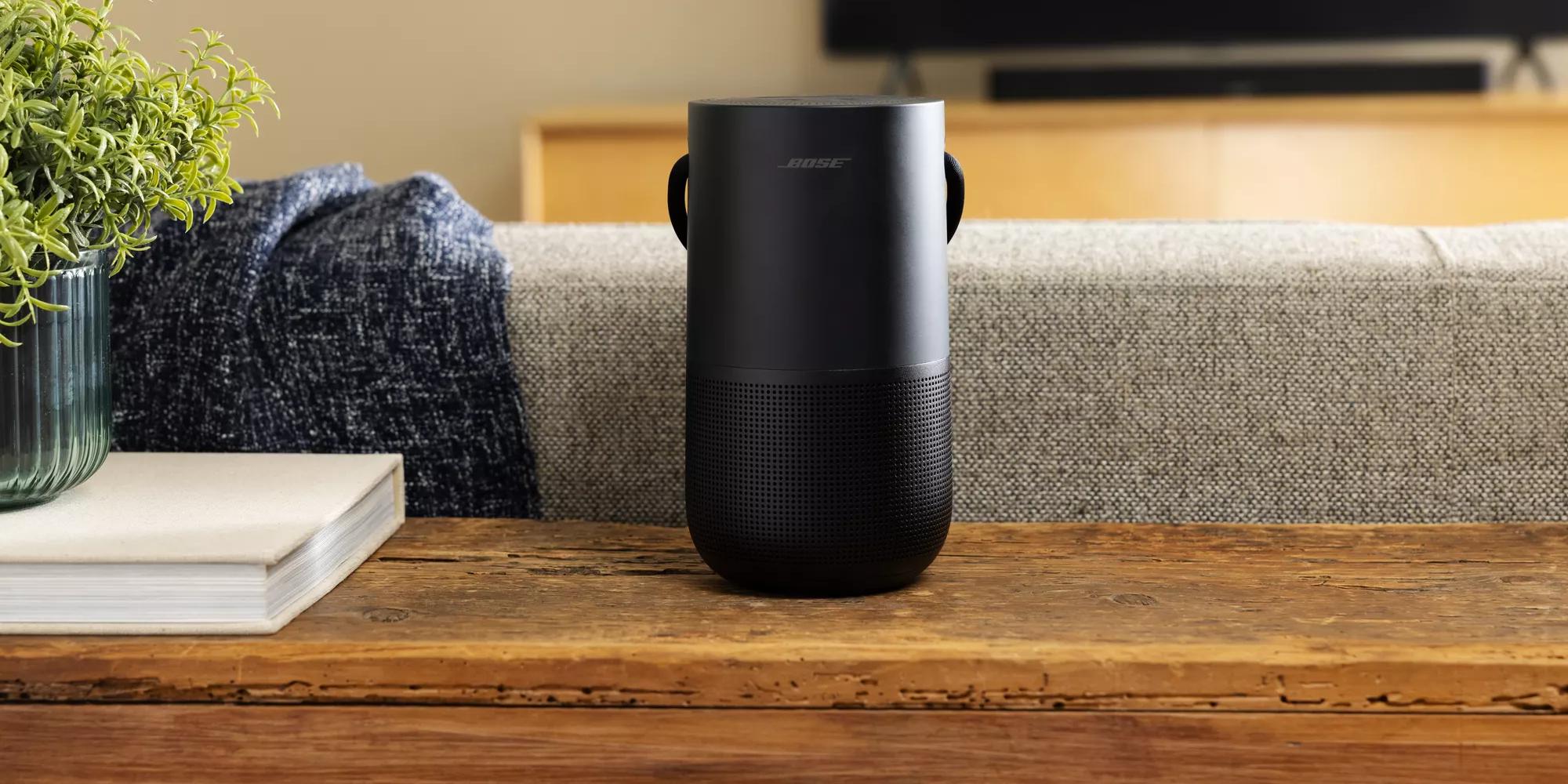 Any tune, any room.
Bose Portable Smart Speaker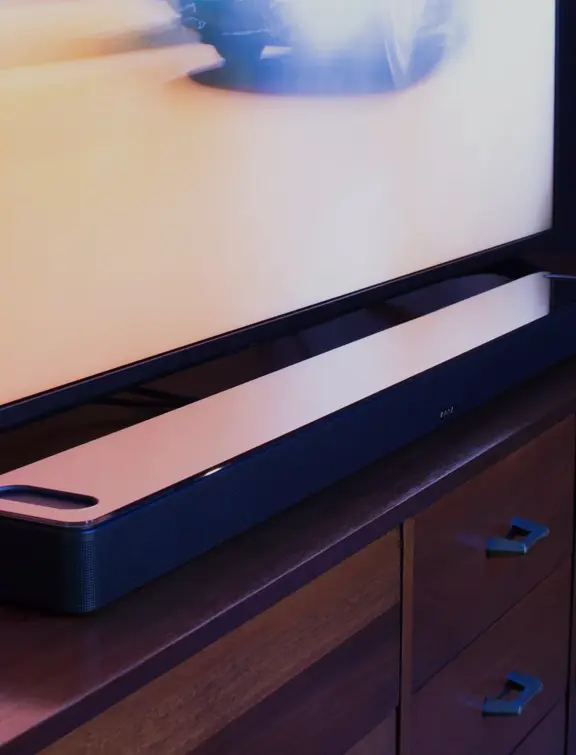 Couch surfing, only better.
Bose Smart Soundbar 900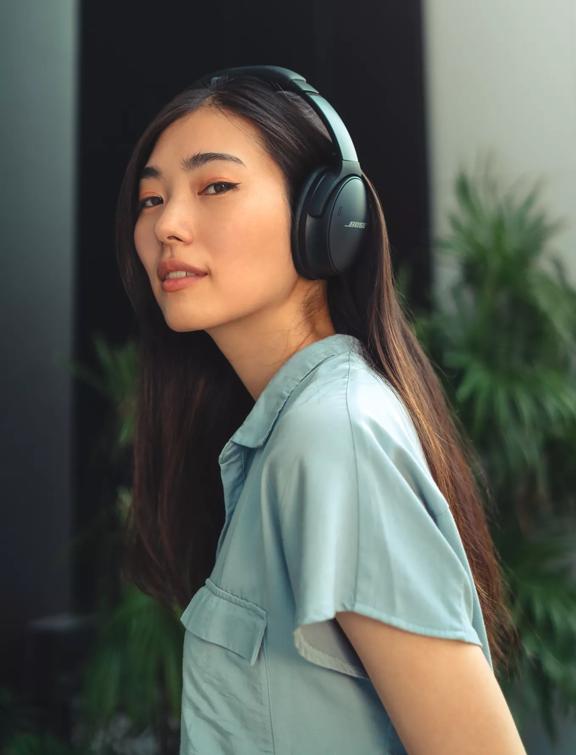 A quiet space, anywhere.
Bose QuietComfort 45 headphones
Stream music you love
Use the Bose Music app to stream everything you listen to from a variety of music services. You can also stream directly to speakers using Bluetooth®, Apple Airplay 2, Chromecast built-In or Spotify® Connect. Music services may vary.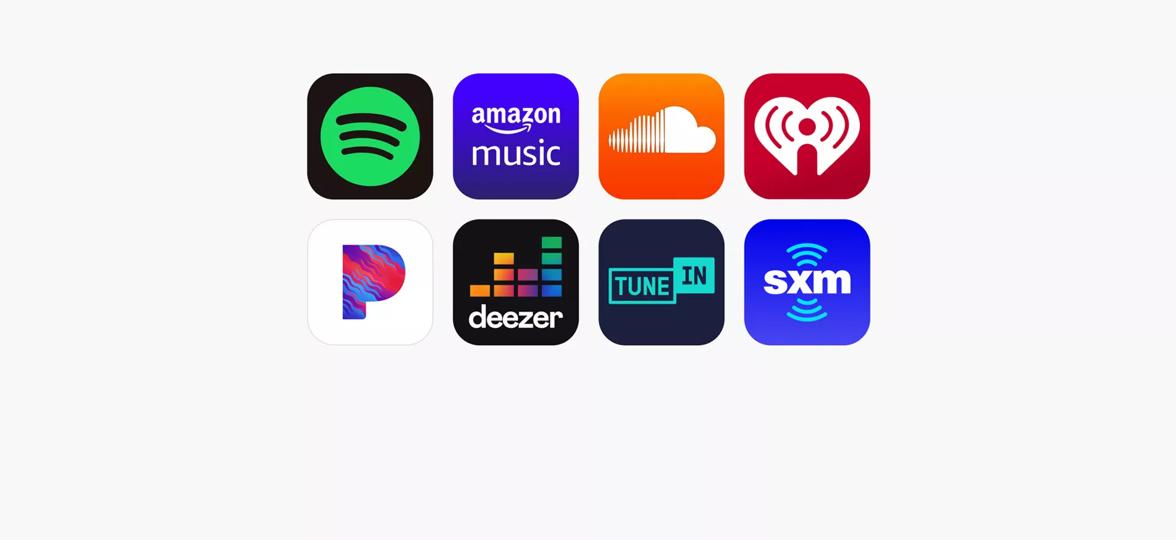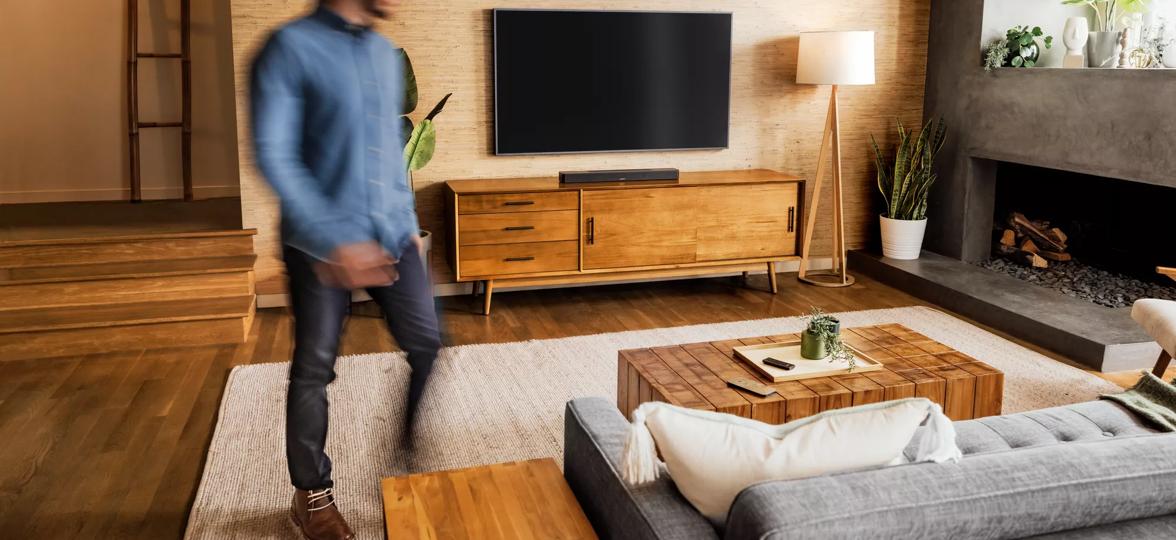 Connect any source
With the Bose Music Amplifier's analog and optical inputs, you can connect a record player, CD, or cassette player. Rediscover the oldies, goodies, and anything in between.
Music that sets the vibe
It's powerfully simple. Fill any room with wall-to-wall stereo sound, while built-in voice control puts millions of songs at the tip of your tongue.
Pro sound, zero effort.
Like having an audio engineer right there with you, the S1 Pro+'s built-in sensors and multiple aiming positions make sure you have optimal sound in nearly any position — whether it's on the ground, on its side, tilted back, or elevated.
More music in every room
Speaker-to-speaker magic
For chill time
A best-in-class combination of noise cancelling, audio performance, and comfort. Add in Adjustable EQ so you can tune your music to your liking, and unwind at first listen.
Anytime, any day, the power of sound — your way
For creative days. For lazy days. For any day you want your music to take center stage.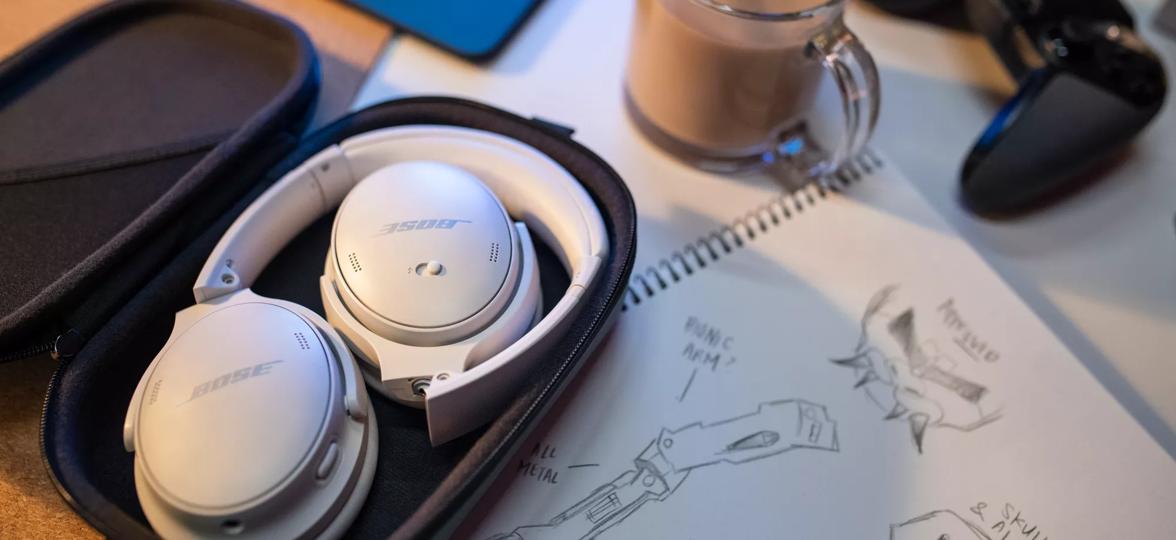 For thrill time
Got roommates? Throw a listening party or rock out in private with SimpleSync. Connect multiple speakers at once or connect your headphones to a soundbar to keep things quiet.
Enhance your sound experience
You won't believe what the Bose Smart Soundbar 900 can do on its own. Add a wireless bass module for more emphatic low notes, wireless surround speakers for more spaciousness, or both to create a full home theatre system.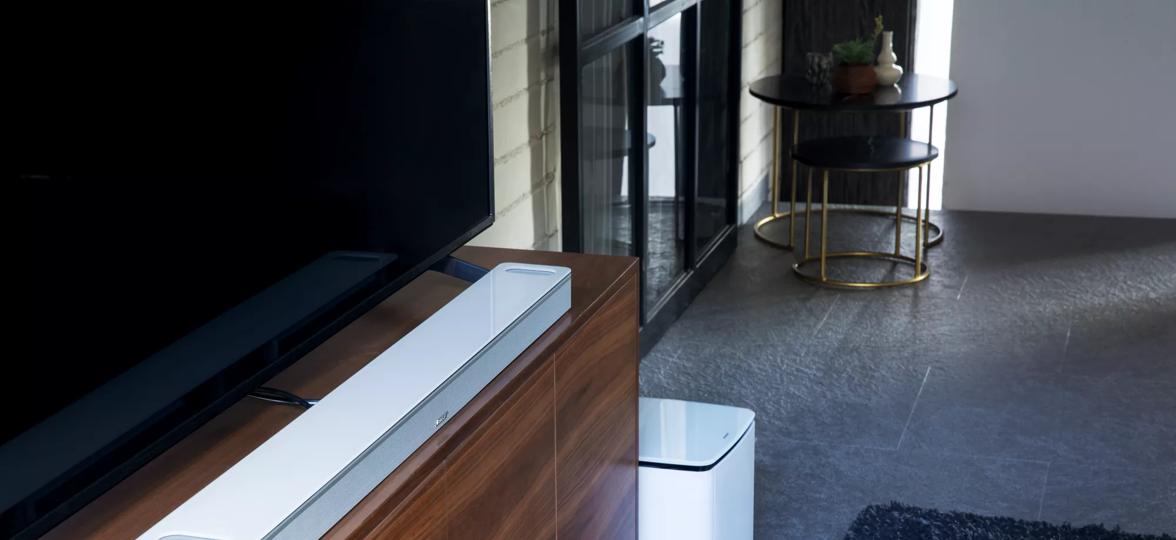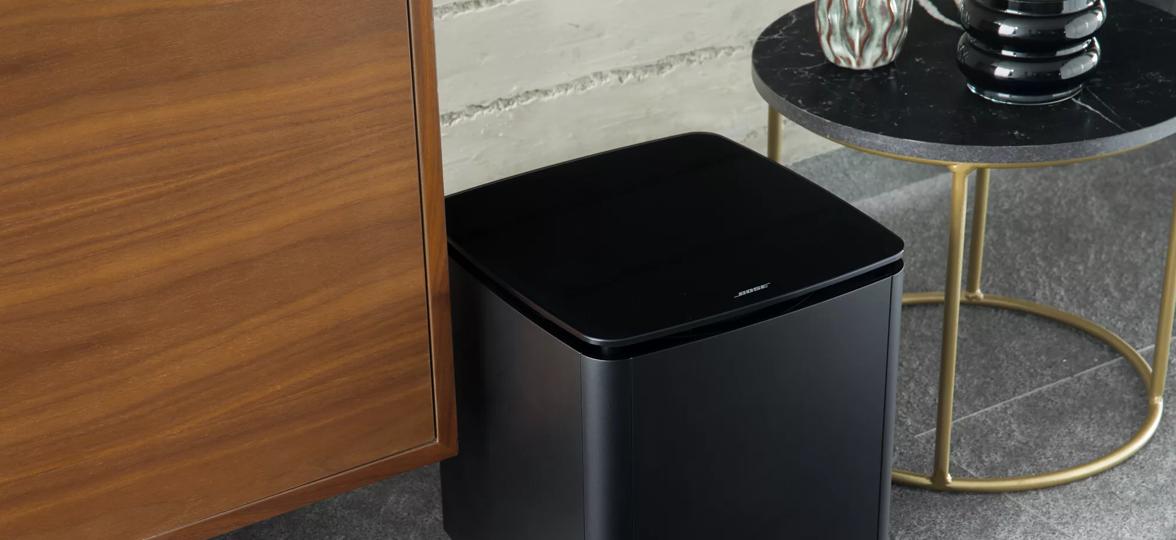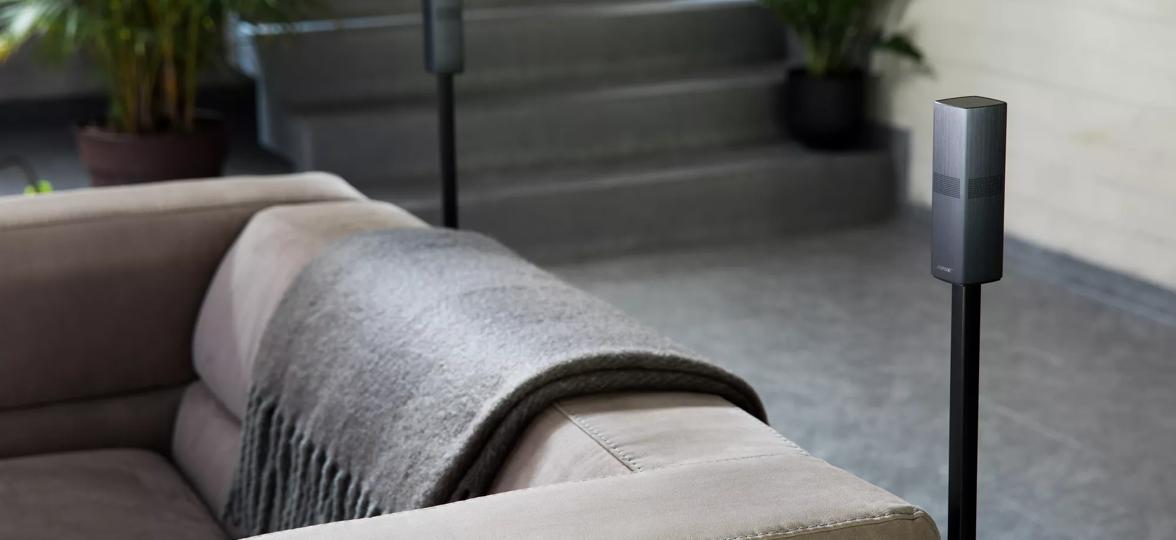 SHARE WITH US #SOUNDISPOWER
Passionate about sound? Us too. Post your photos with Bose gear on Instagram with #SoundIsPower and tag @Bose for a chance to be featured.