To understand Dolby Atmos, it's helpful to first consider how audio is currently delivered through most entertainment systems.
Mono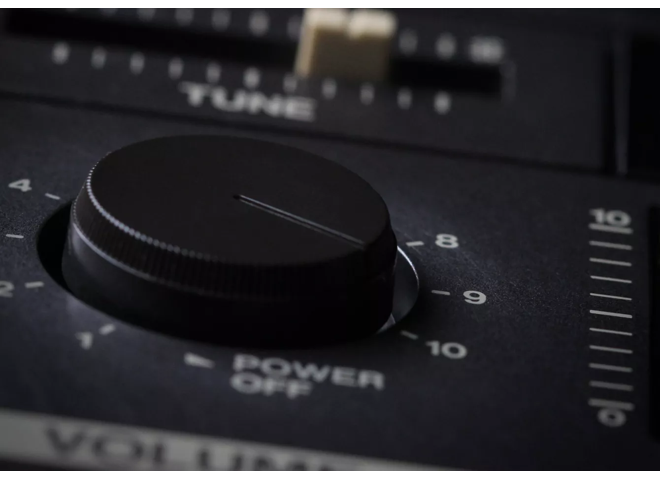 Stereo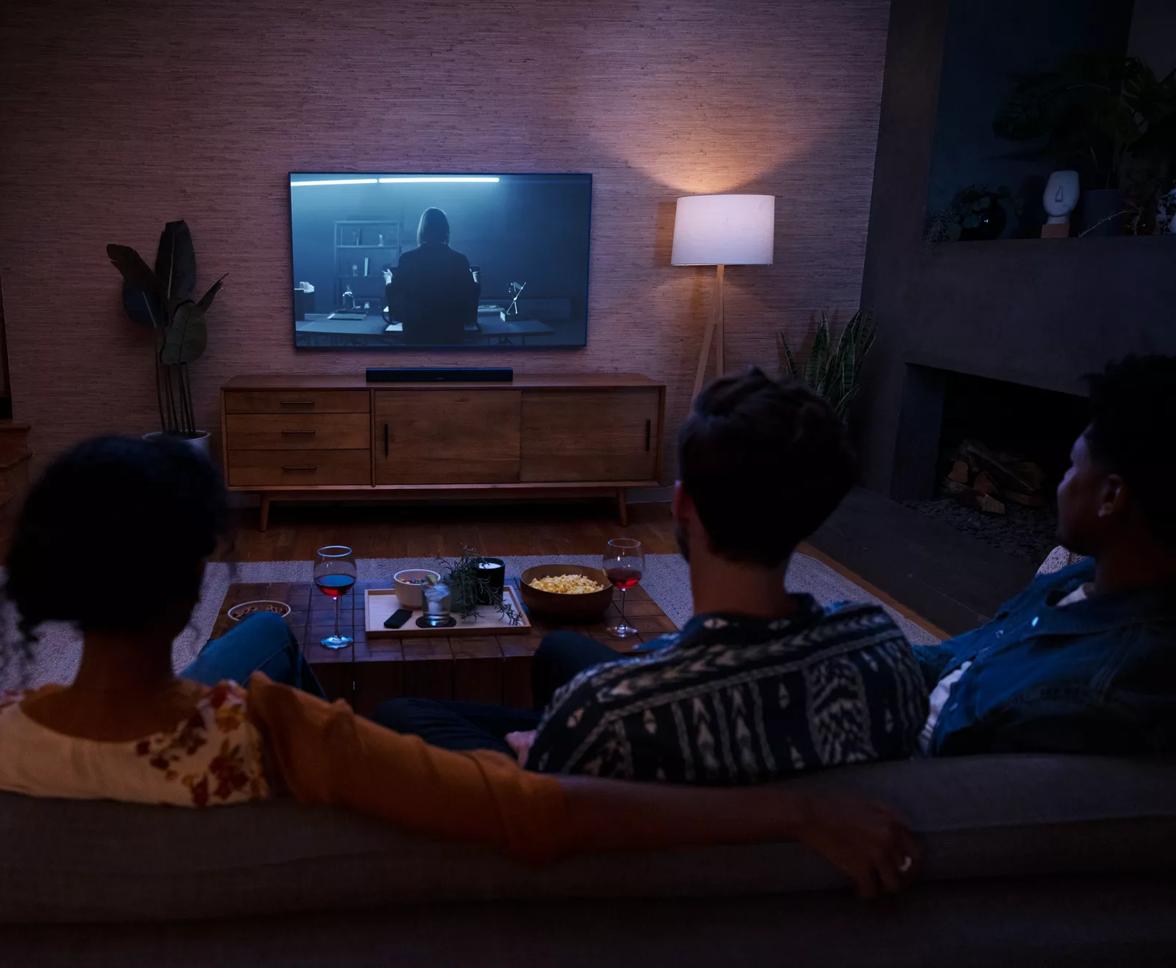 Surround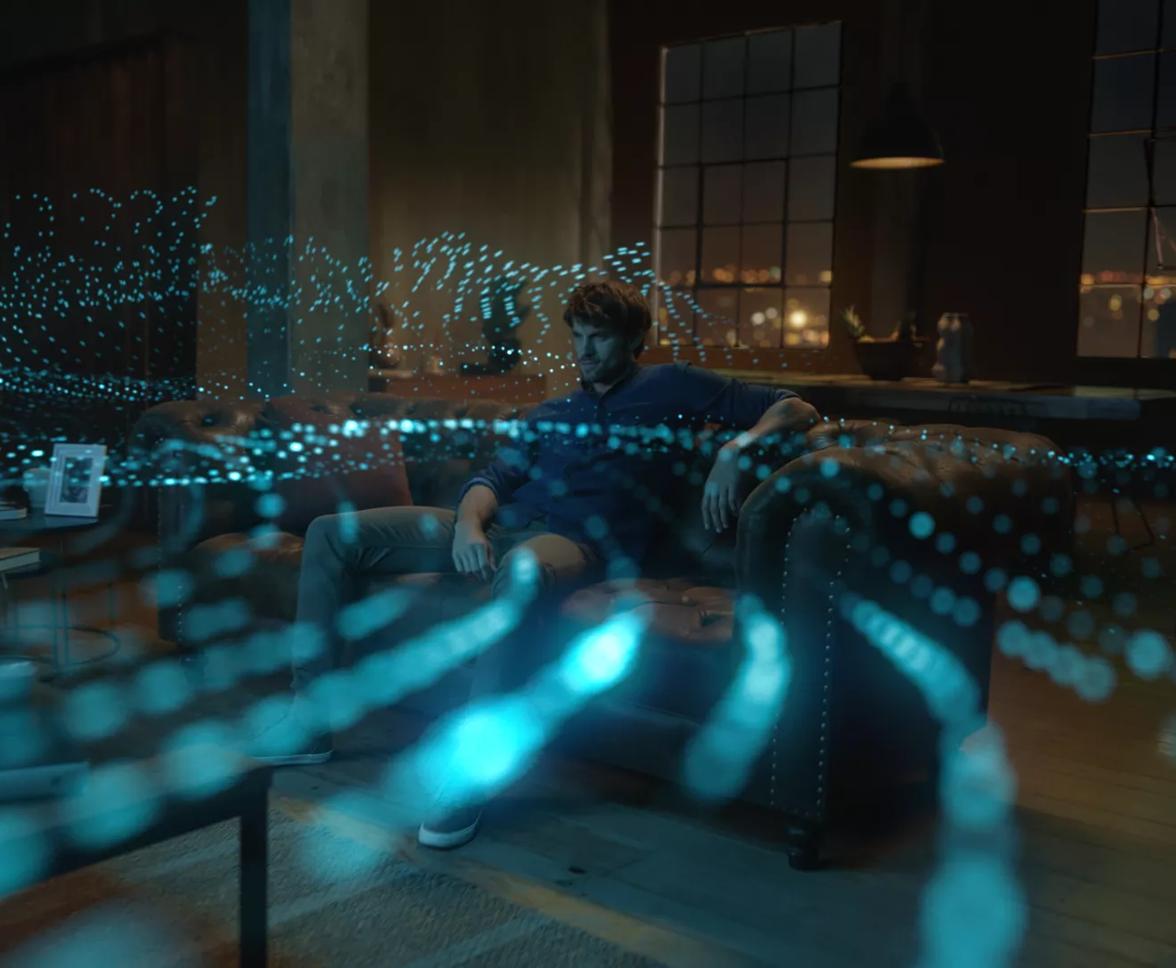 Dolby Atmos creates the most three-dimensional soundscape possible.
What do I need to experience Dolby Atmos?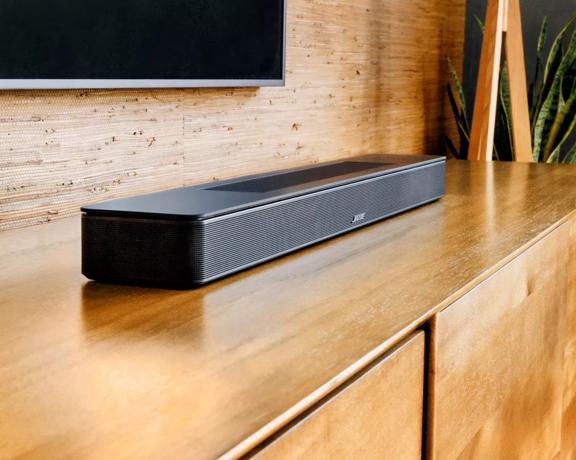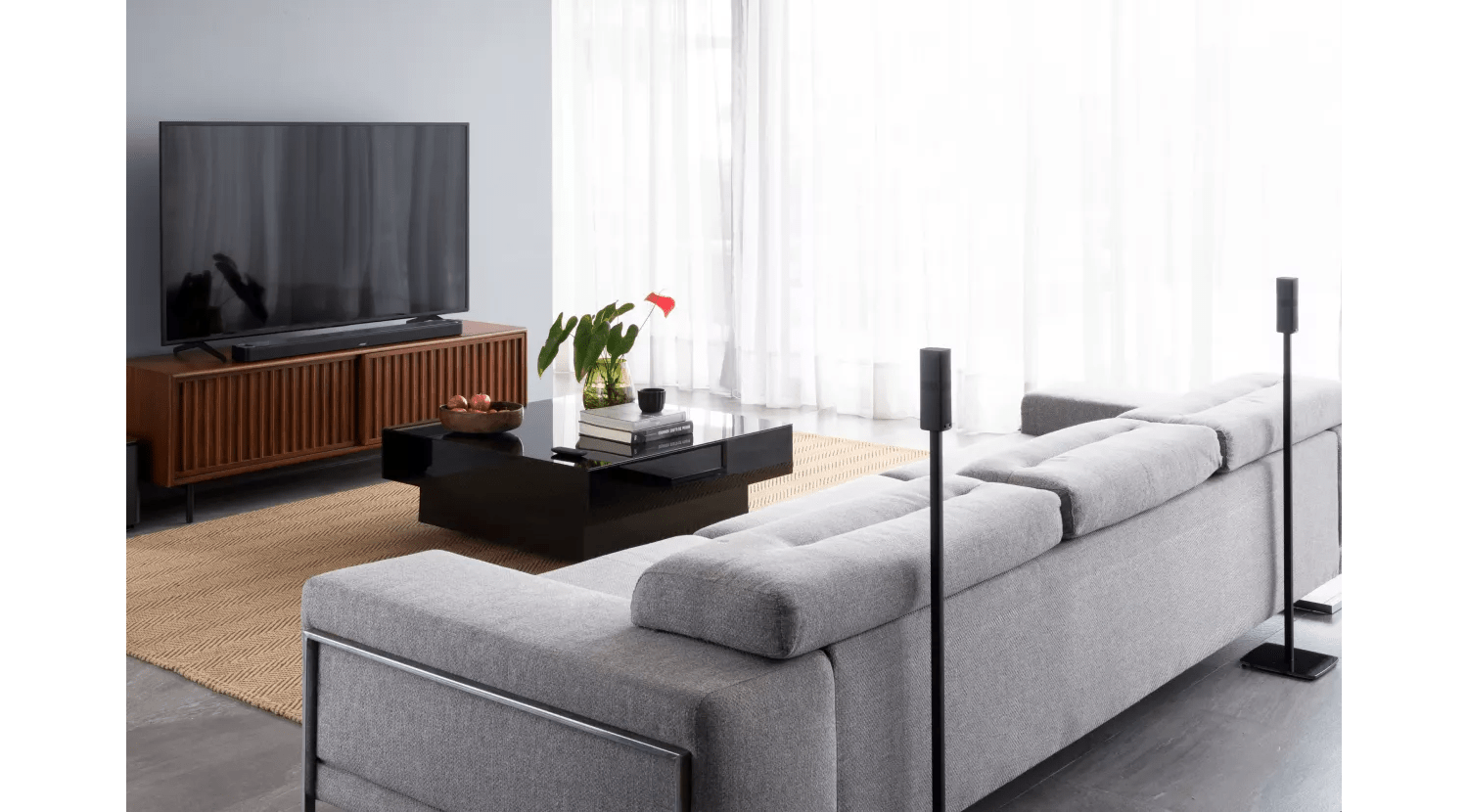 Where do I find Dolby Atmos content?
Albums you've been listening to for years will now sound even better in Dolby Atmos.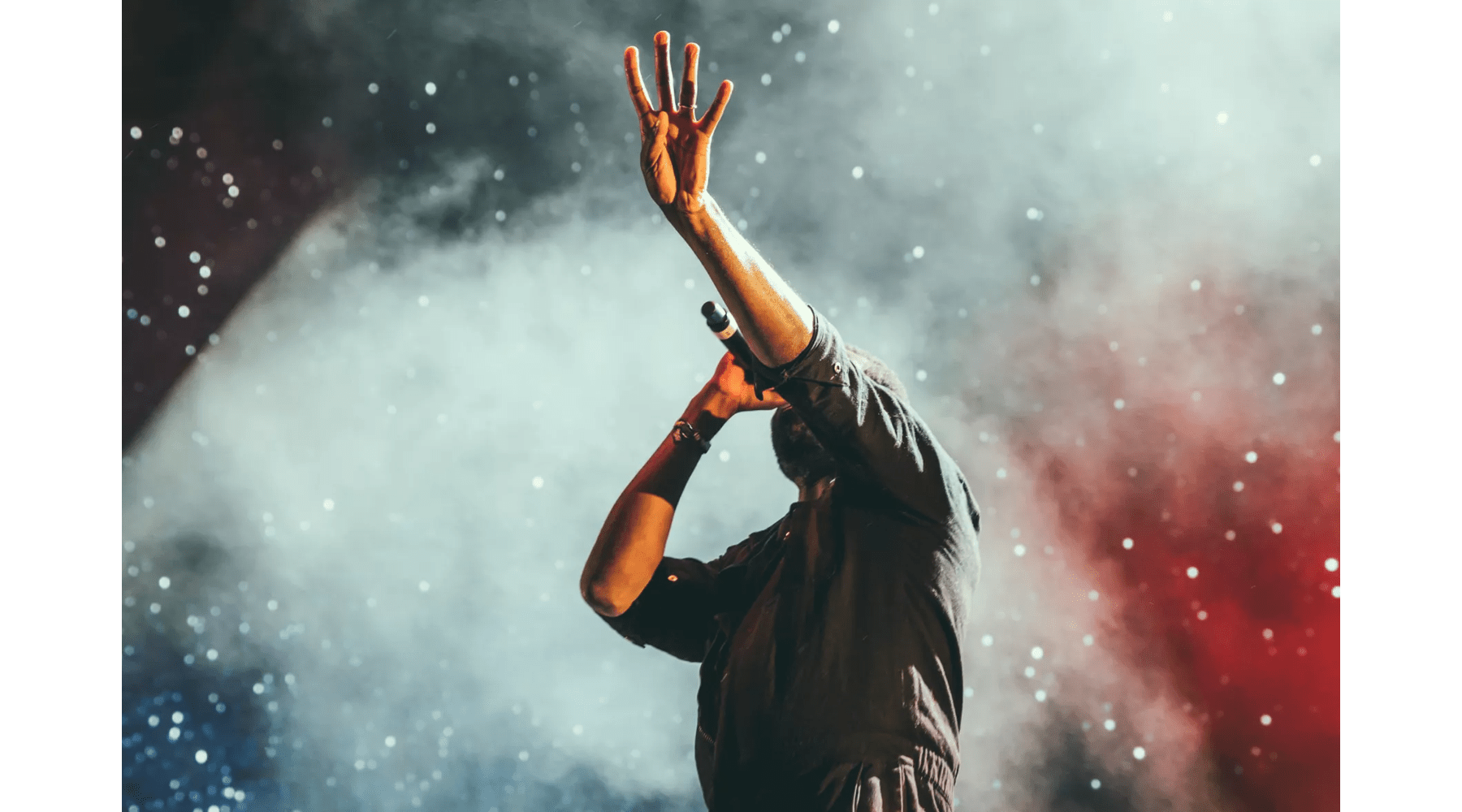 Other Dolby Atmos listening options