Meet Bose Immersive Audio
Listen like never before with the breakthrough spatialized sound found inside the new QuietComfort Ultra Headphones and QuietComfort Ultra Earbuds.
The most natural sounding music ever
Bose Immersive Audio pushes the boundary of what it means to listen by adding a rich, spacious feel to everything — no matter the content or source.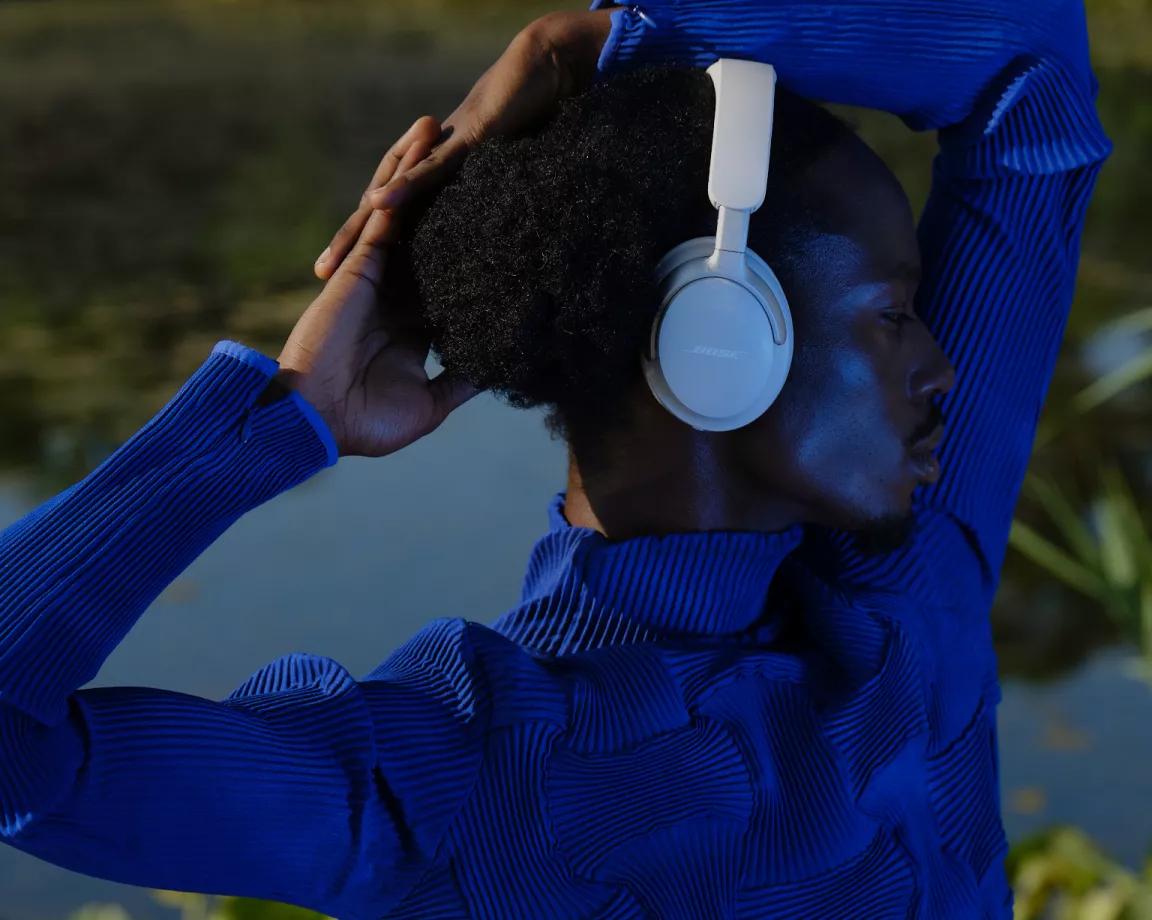 The acoustic sweet spot
What you're hearing is taken out of your head and placed just in front of you. So it's like you aren't wearing headphones at all.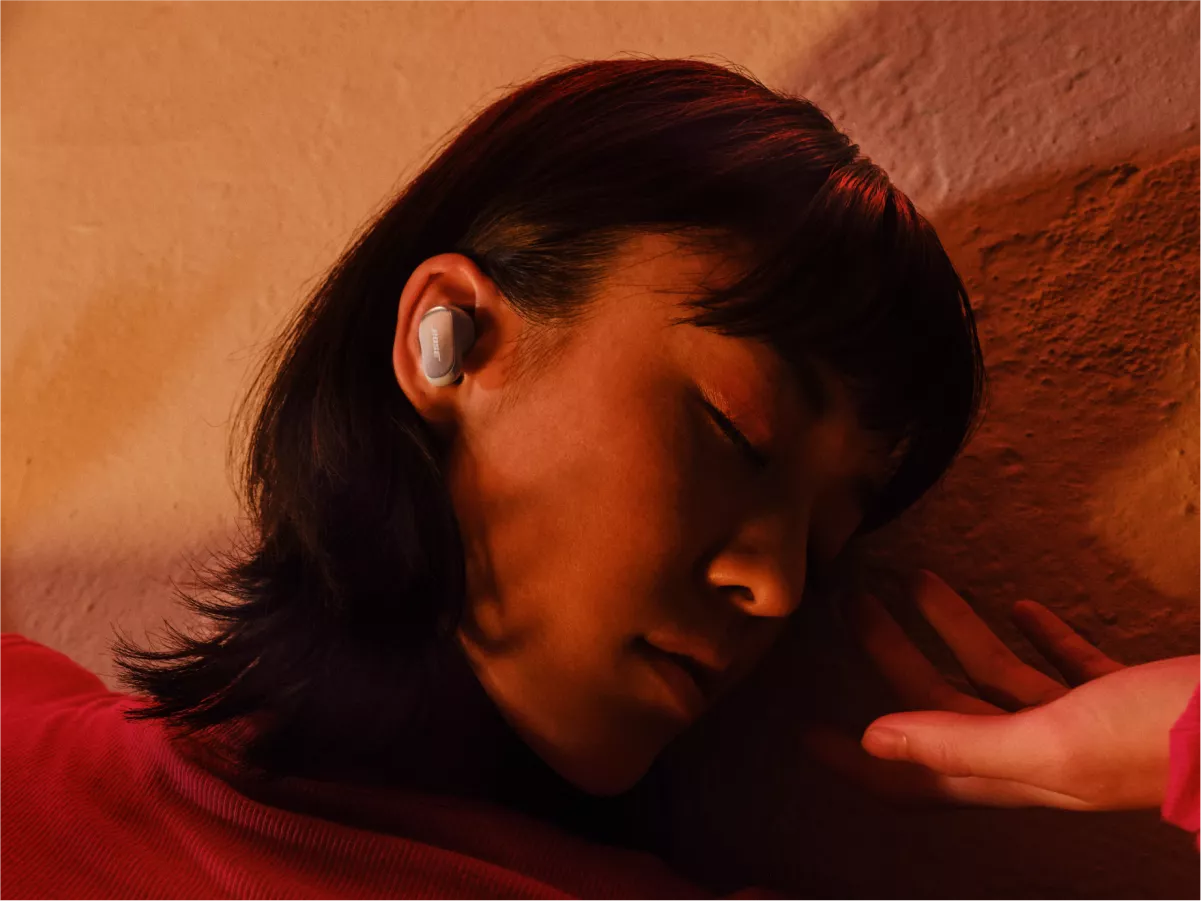 Mind-bending natural sound
It makes what you're listening to sound so real it's almost like you can reach out and touch it.
And experience the feel of breakthrough spatialized sound
HEAR THE DIFFERENCE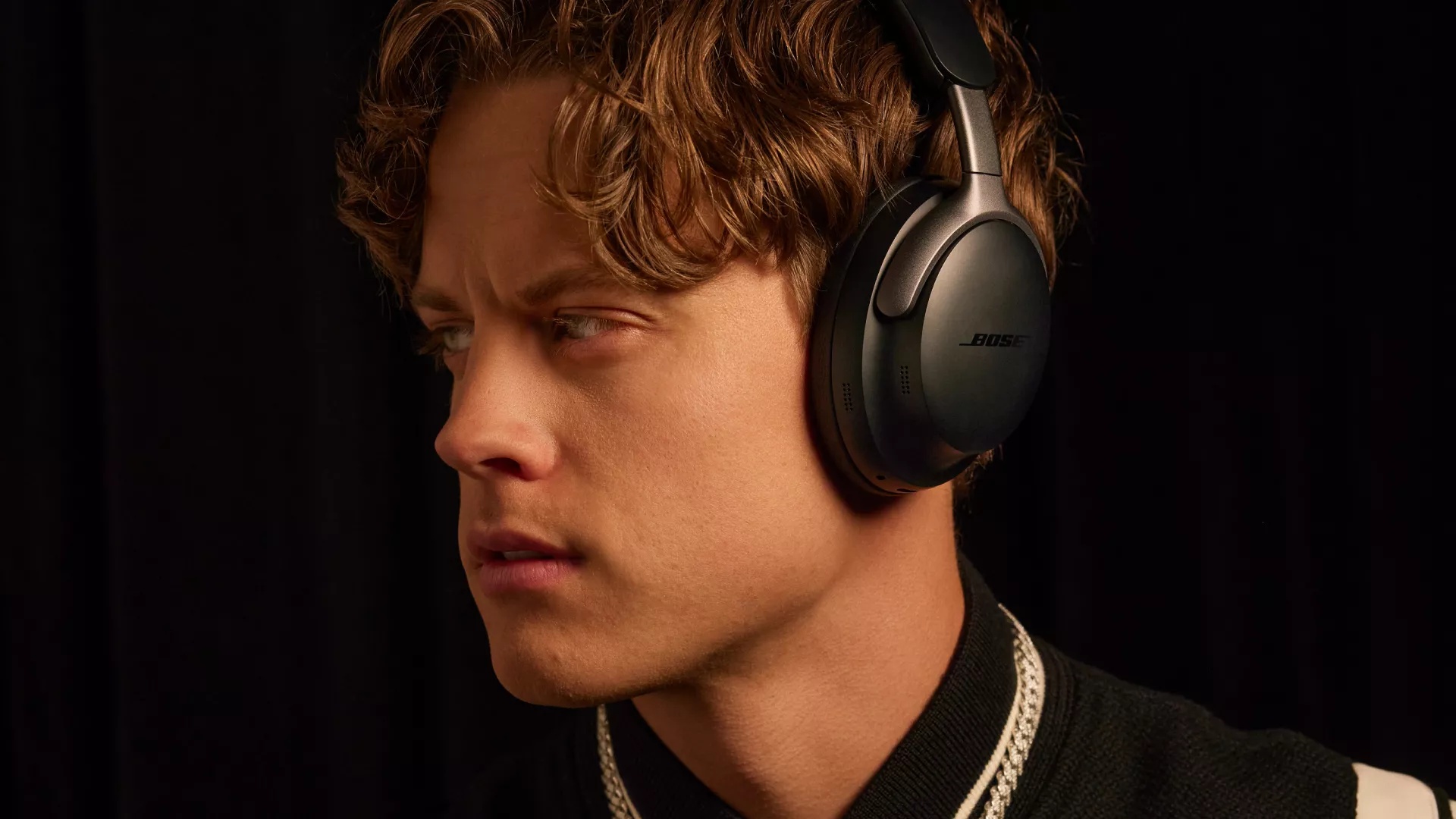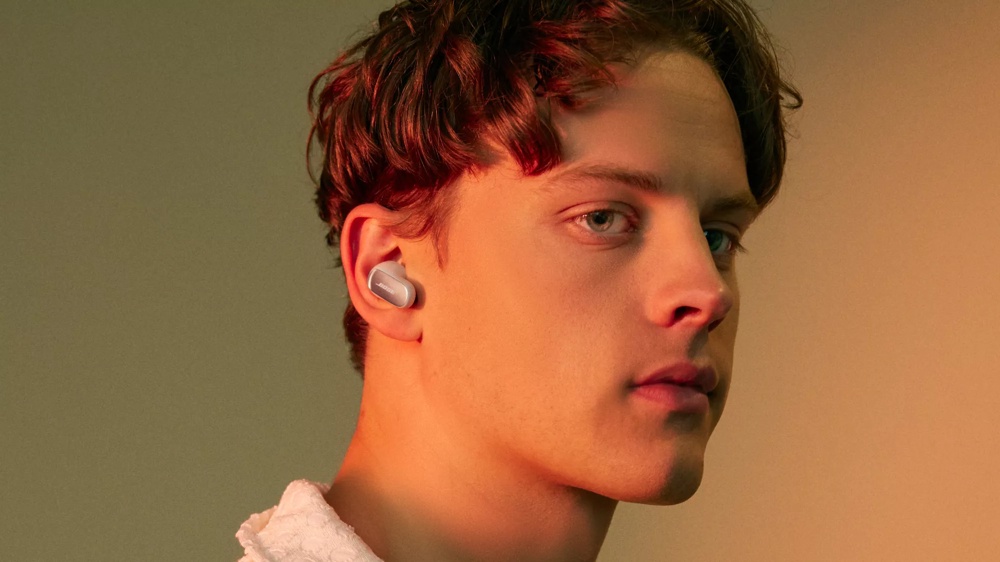 Sound Amazing. Play amazing
Sound is the power that Bose partners like Joe Burrow use to perform at their best.