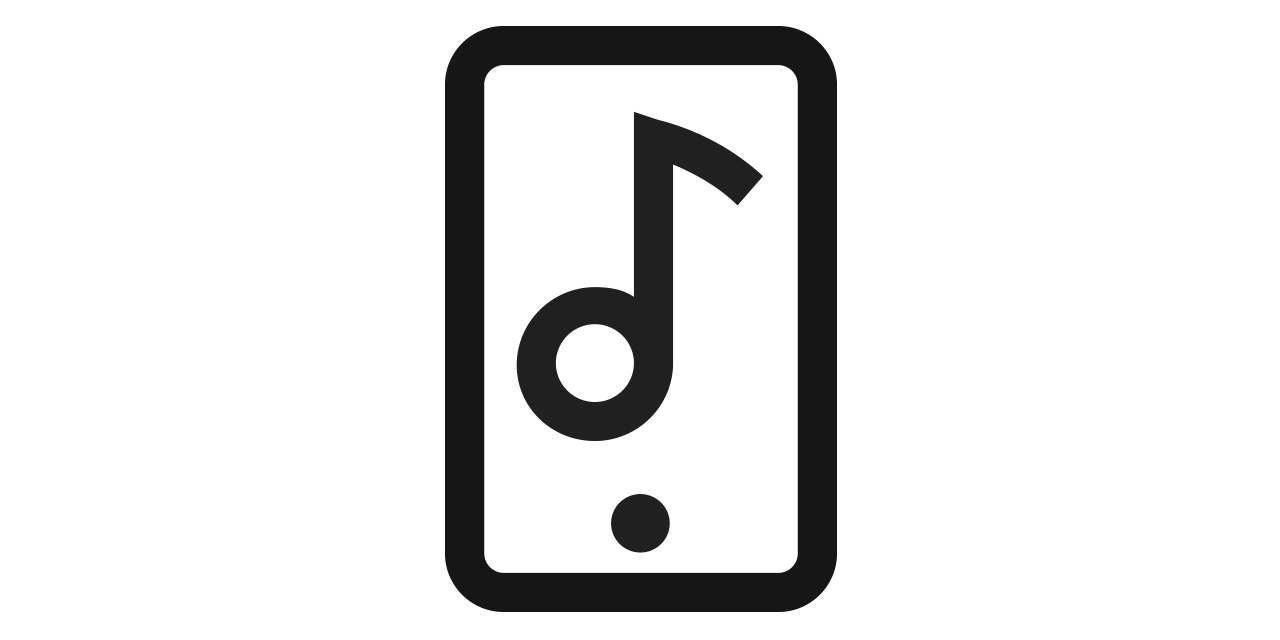 EASILY BROWSE YOUR FAVOURITE MUSIC SERVICES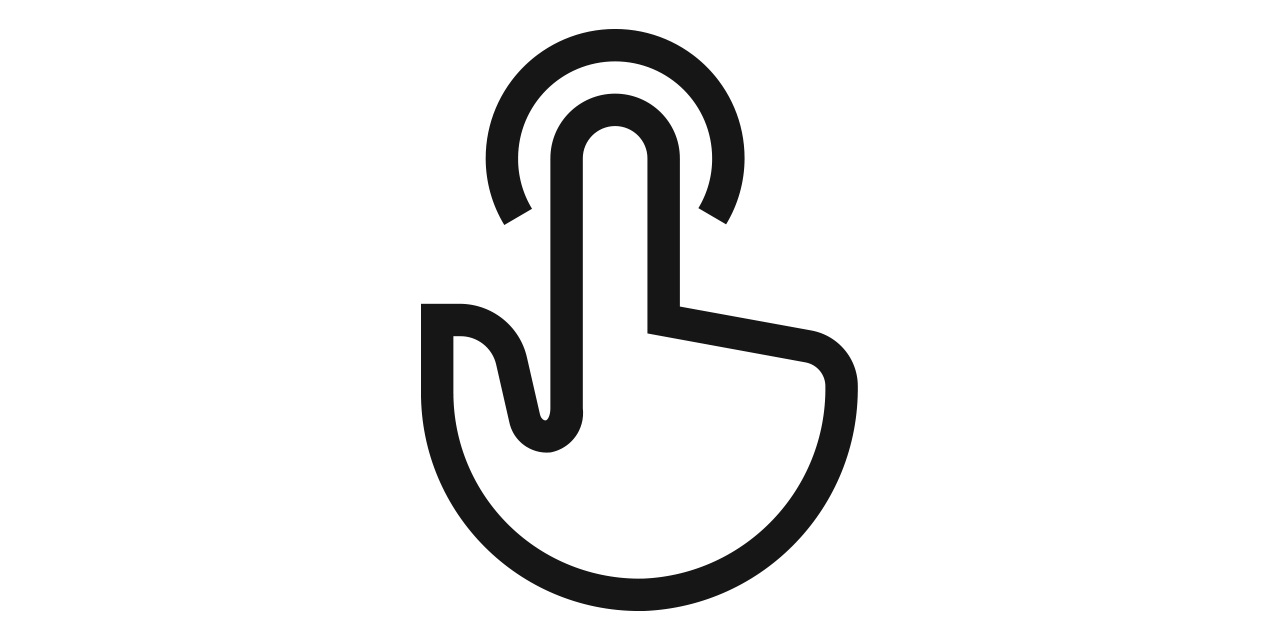 ONE-TOUCH ACCESS TO PLAYLISTS AND PRESETS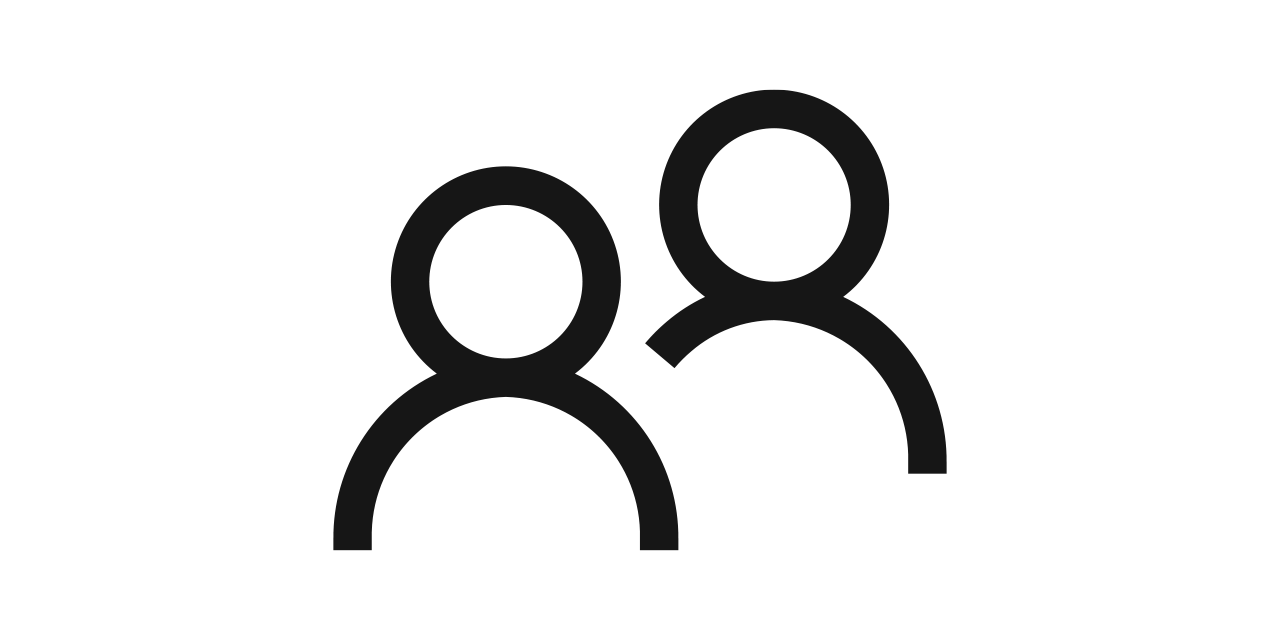 PERSONALISE FOR MULTIPLE USERS

PLAY MUSIC THROUGHOUT YOUR HOME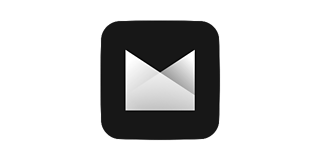 SIMPLE CONTROL. HARD TO STOP LISTENING.



Enjoy the music you love most—faster than ever. With the Bose Music app on your smartphone or tablet, you can easily access all your favourites on your Bose smart product. Browse popular music services like Spotify® and Amazon Music or listen to podcasts, music and more on Internet radio powered by TuneIn. Big household? No problem. The app lets multiple users personalise their experience. The Bose Music app only works with Bose Home Speaker 300, Bose Home Speaker 500, Bose Soundbar 500 and Bose Soundbar 700.
ALL YOUR MUSIC. ALL IN YOUR CONTROL.
From Internet radio to your most loved music services, there are so many great ways to enjoy music and content. And now all your favourites can be in one place thanks to the Bose Music app. With just one touch you can go from Spotify to podcast to preset—seamlessly. It's so easy to use, the only hard part will be deciding what to listen to next.


What are you in the mood for? Simply select a music service from the menu, then search featured playlists, genres and more. With a simple tap, you're ready to go.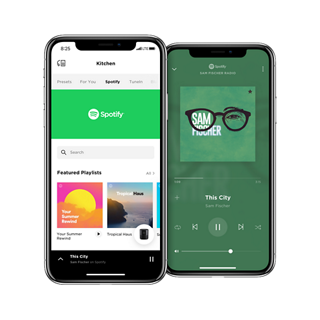 The app makes it easy to set your favourite playlists or stations as presets. Then you can access them effortlessly from your app, the buttons on your speaker or your soundbar remote. Making a preset is simple. Just search for a song/album/artist. Play what you'd like from the results, then select an open preset and hit save.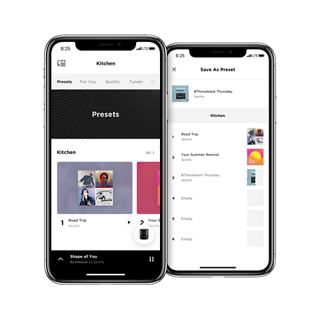 The Bose Music app lets you control multiple Bose smart speakers and soundbars in your home, from any room. You can play the same music throughout your home by selecting "Group speakers" or listen to different music in different rooms.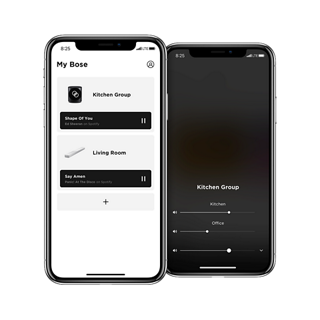 Personalise for multiple users
Musical tastes are, well, personal. That's why the app makes it easy for everyone in your home to have their own unique profile. Each person can log into the app with their own account information to set up and personalise their own content.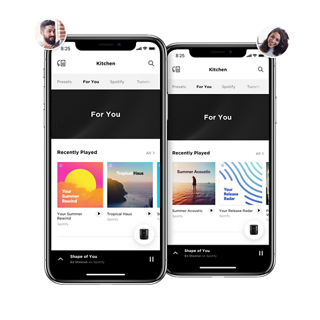 Powerful sound. All around your home.
The Bose smart products all work together, so you can listen to more music in more rooms. Start with one. And then add another wherever you'd like to enjoy superior Bose sound and premium, sleek design.